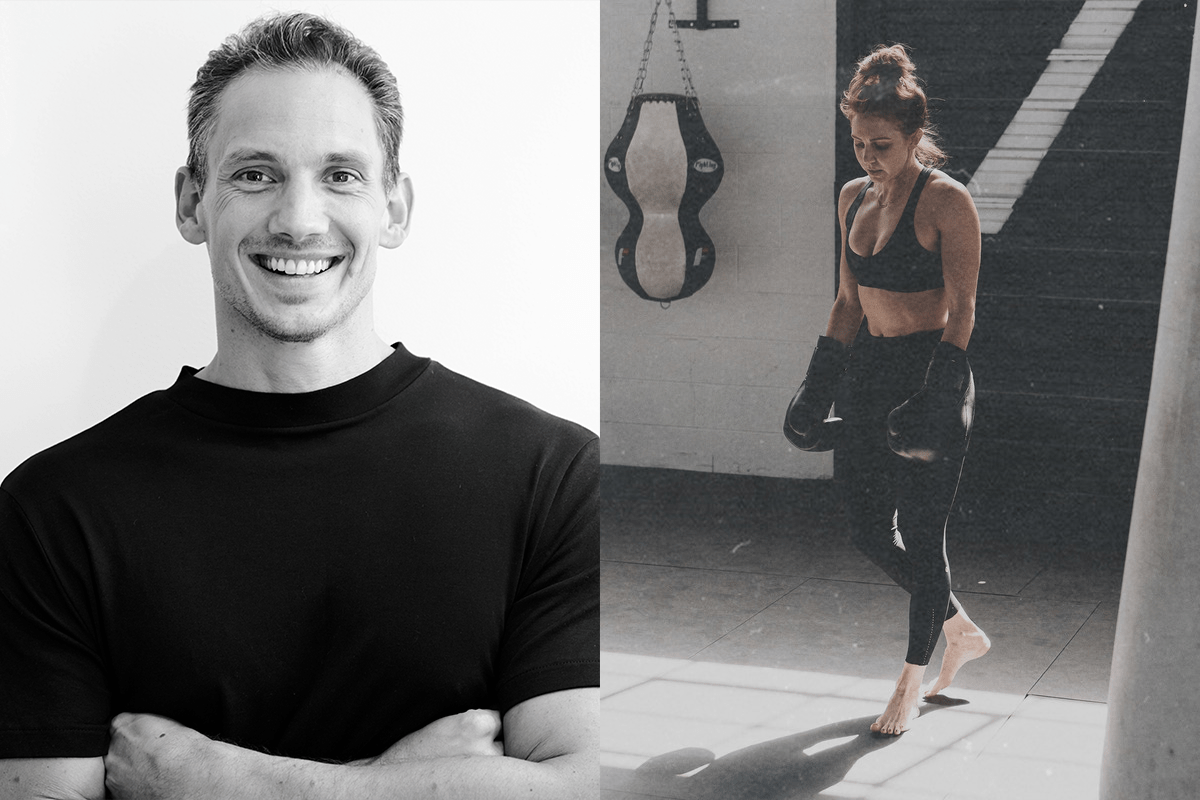 Athlo is a smartphone application that focuses on fitness. It includes a range of activities that facilitate learning, testing, tracking progress, and milestones in your fitness path. The application was created during the Covid-19 pandemic to help fitness enthusiasts maintain their fitness routines during a time when they would not have access to physical fitness facilities like gyms.
In addition to the traditional fitness offerings, Athlo has several unique programs that are unavailable at most gyms. These include the AthloFit Program, which combines elements of CrossFit and Functional Training, and the Athletics Program, which uses cutting-edge technology to help you reach your fitness goals.
The pandemic, which led to curfews and lockdowns, meant many people could not access gym training; a new virtual "gym" was needed. Athlo was designed with this need in mind, and it served users all over the world who would otherwise find it difficult to stay fit without access to physical fitness facilities.
Athlo has also been successful in promoting a healthy routine during times of disaster. Today Athlo is popular with people worldwide, not only for its excellent user interface and features but also for its social integration. Users can easily find people all over the world following the same path as them, from beginners to pro athletes.
According to Athlo Founder Matthew Mansell, the application helps its clients share their fitness routines, gym memberships, and fitness equipment, enabling them to find other people to work with online.
Many people have been referring to the application as the next fitness unicorn because the application has persuaded many people to take up fitness as a serious hobby and helped them achieve their fitness goals.
Even after the end of the pandemic, the platform has continued to experience growth. According to the founder, Matthew Mansell, this has been brought about by the social features offered by the application. The app also offers users a way to make a few extra coins by advertising their fitness routines and gyms, which are available on the platform.
The application has an excellent user experience and is available for everyone. The application can be downloaded on both android and IOS devices.
Visit this page on LinkedIn, for related information.
More about Athlo on https://www.europeanbusinessreview.com/a-hybrid-world-athlo-and-the-future-of-fitness/