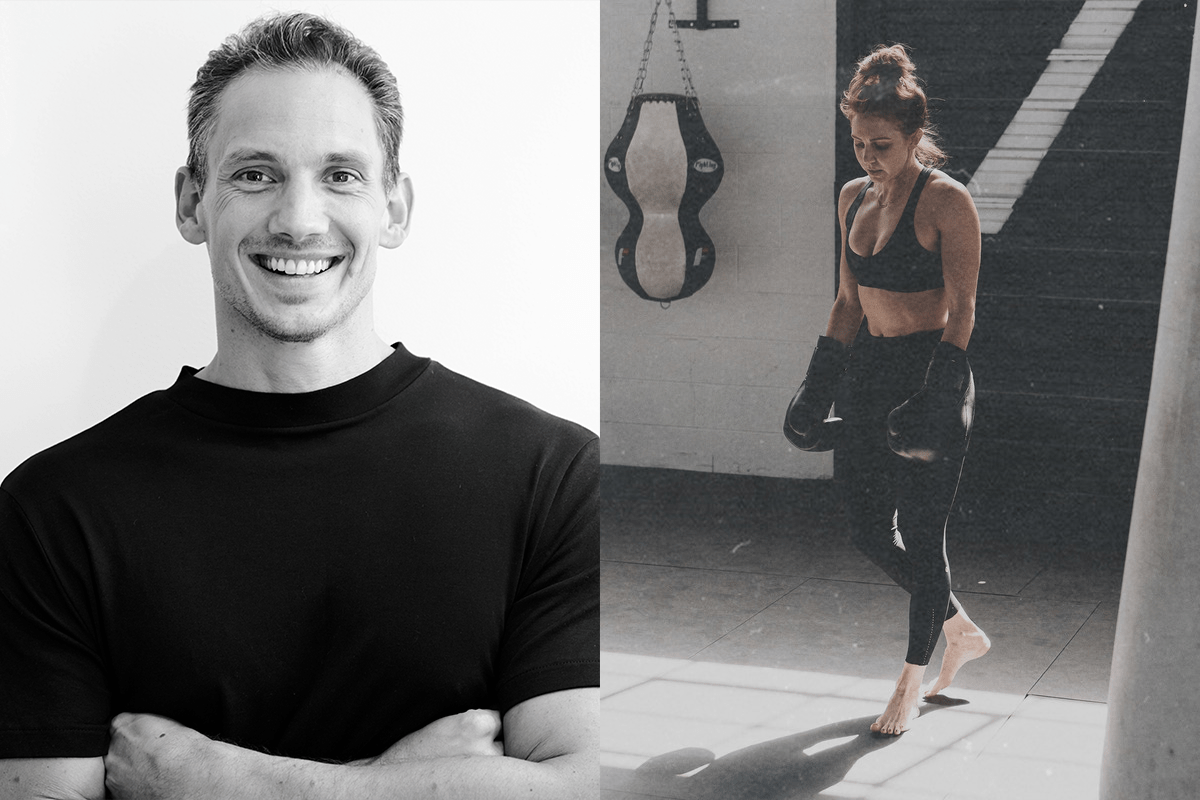 When the Covid-19 pandemic affected the world for the last three years, a lot changed. Whether the pandemic is over or not, some practices that the world adapted during the pandemic will forever be part of the community. Athol is among the applications created during the pandemic; it is a sharing economy application responsible for checking on the fitness brands that were birthed and raised during the pandemic. The fitness company's founders of Athlo believe it is supposed to last long beyond the effects of the Covid-19 pandemic. Athlon trusts it is the next fitness unicorn.
Matthew Mansell is the founder of Athlo; Matthew realized the gap between the people and their need to stay fit and healthy during the Covid-19 pandemic. Athlo helps gym users and members share their exercise as they earn money from sharing. Due to the rules and regulations of the health bodies in various countries, most gyms were shut down, and the gym owners had to do away with the membership subscriptions.
During the covid-19 pandemic, organizations, including Peloton, dominated the fitness industry during the pandemic. Now people are back to normal activities, and companies like Peloton and others are trying to reinvent themselves to fit in the post-covid-19. According to Athlo Founder Mathew, the post-Covid-19 period is when his fitness company will find an expanding space.
Mathew Mansell mentioned that even though the world is returning to its norm, people are still working from home, while others travel two to three days a month. Working from home will see the individuals not walk or drive to the gym but instead opt to exercise from home. In providing online exercise, Mansell knows his company is the next fitness unicorn. Mathew says it may not make sense for a person to hold a gym membership card because they have a solution from home. See this page for related information.
Follow their Twitter page on https://twitter.com/athlo_app